Moving/Recovering
Refurbishing
Shuffle Boards
Pool Table Sales & Service
Supplies & Accessories
Accessories/Billiard Lights
Dart Equipment
Billiard Tables for Home, Condos & Commercial Spaces
 Click here to view our complete line of products
Tables sold by Jamiesons include models for the home, those that are specially designed for condos, commercial and coin-operated billiard tables, used and refurbished tables, and even custom-made billiard tables.
More Than Just Billiard Tables
Jamiesons Billiards also supplies indoor games tables, examples of which include shuffleboard, foosball, indoor hockey and soccer tables, poker tables, and of course – table tennis.
Game Accessories
Game accessories are an equal part of the store's business. Billiards accessories include cues and cue racks, ball racks, and score boards; rest handles, triangles and ball trays.
For those of you who are particular about darts, whether novice or pro, Jamiesons sells quality darts and dartboards. The same goes for all other games and accessories, if there is something specific you require, you need only ask. And if you need special fixtures or furniture such as lighting for the billiards den or games room, then once again if the store doesn't have it, they will get it for you.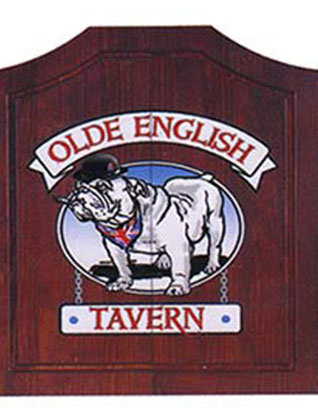 Custom Billiard Tables
As for personalizing your table, you'll be pleased to know that if you're placing your table on order, you'll be able to select the finish for your table as well as the colour and type of cloth used, and, in some cases, even the choice of wood.
Contact or Visit Jamiesons
To browse through our selection of game tables, or to inquire about custom options, contact or visit Jamiesons Billiards Sales & Service today!