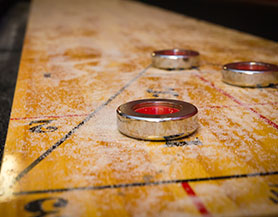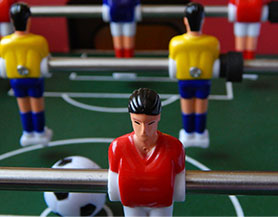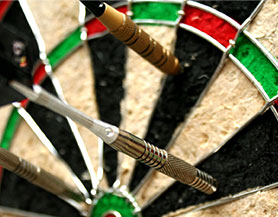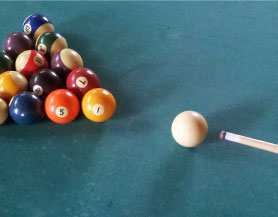 For the Love of the Game
If you have a love for billiards and an appreciation for great billiard tables or if you are a fan of any indoor games, then you owe it to yourself to visit Jamiesons Billiards Sales & Service in Kitchener.
Our Services
Sales & Service
Snooker Tables
Shuffleboards
Billiard Tables
Fooseball Tables & Accessories
Refurbished Tables
Cloth & Rails
Dartboards
Ping Pong Tables
Tennis Tops
Your Local Games Expert
Since 1929, Jamiesons has been the family owned and operated name for quality billiards and gaming products and services. From customizing a billiard table to meet your home and personal style needs, to refurbishing a game table that has been passed down from one generation to the next, Jamiesons Billiards Sales & Service offers quality products and exceptional workmanship.

Service & Repairs
Find parts and services for a variety of game tables and can also arrange the repair and refurbishing of any type of billiard table.

Service Pick Up
Never have to deal with the hassle of moving your billiard table on your own.

Custom Billiard Tables
Select the finish, colour and type of cloth used, and, in some cases, even the choice of wood for your table.